That was a bloody mess.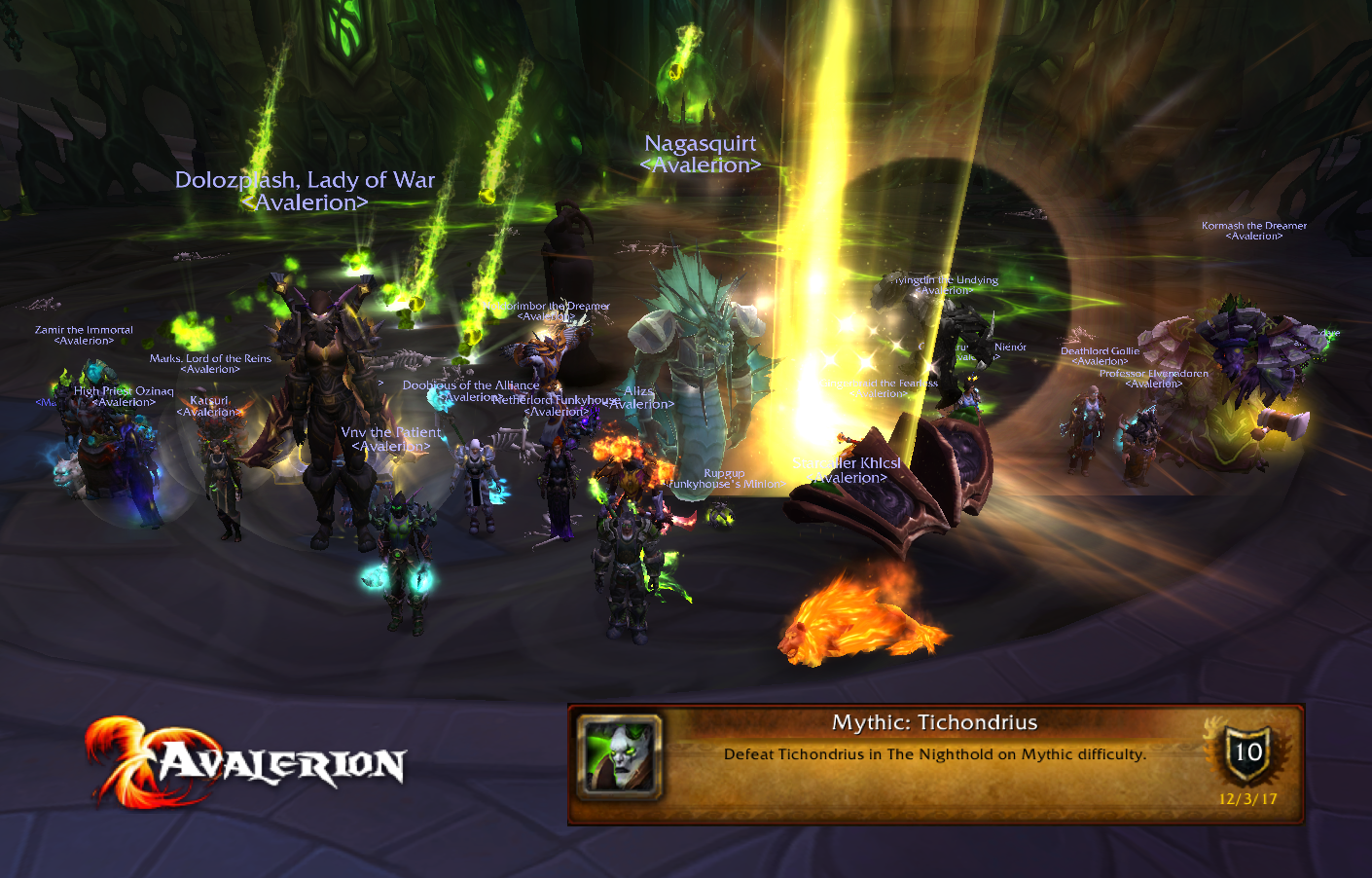 Officer
Posts: 2165
Joined: Fri Apr 05, 2013 10:01 am
Main Character: Shedi
---
17 pulls. Really great job!

Member
Posts: 1404
Joined: Mon Aug 15, 2011 2:56 pm
Location: Essex, England
Main Character: Sicarius
---
What mess lulz, we liek oneshot it.

I think it's easiest kill so far besides that trash mob at the start.
Member
Posts: 105
Joined: Thu Oct 22, 2015 5:21 pm
Main Character: Zandare
---
Bloody mess due to the bloods you kill during the fight! Chaos bolts clouding your view of joke!
Member
Posts: 1042
Joined: Thu Mar 20, 2014 2:11 pm
Main Character: Ozinaq
---
---