Mythic Imonar the Soulhunter
Sat Jan 06, 2018 12:45 pm
If only we were half as good at progressing as we are at taking and uploading killshots.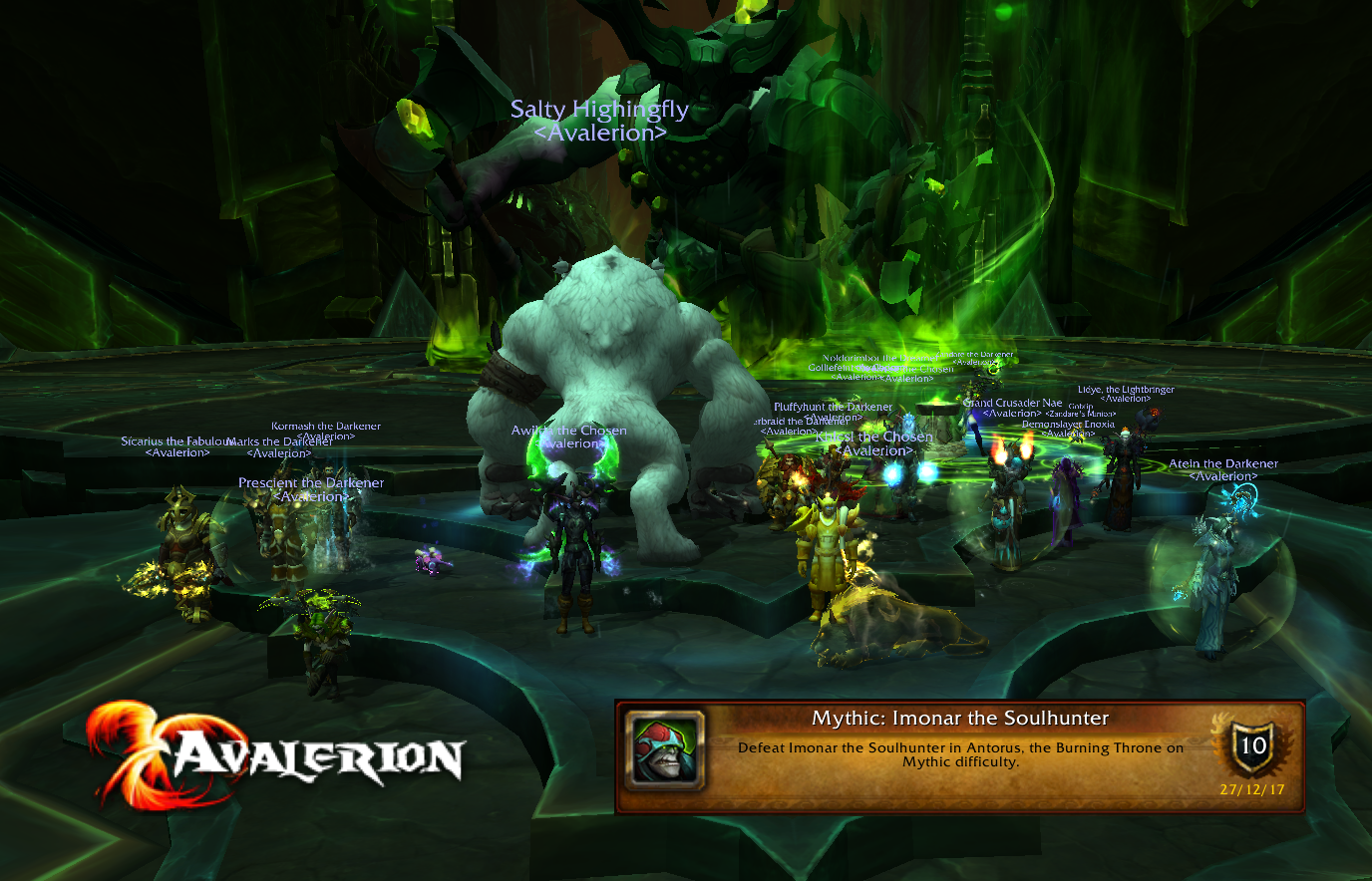 Mythic Eonar
Sat Jan 06, 2018 12:44 pm
Legion commander: "We have to kill Eonar! Let's teleport all our forces as far away from her as possible and then RP walk!"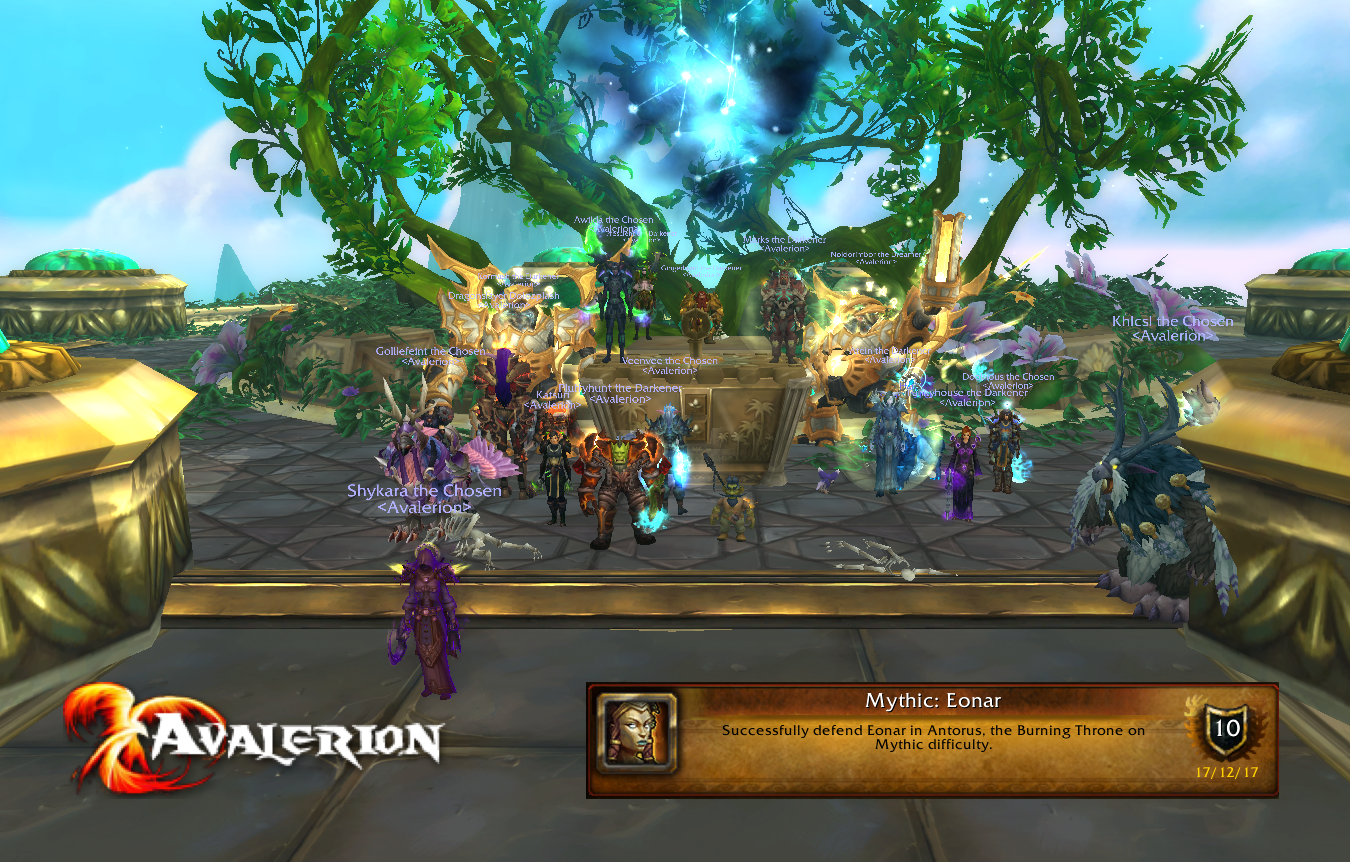 Mythic Portal Keeper Hasabel
Sat Jan 06, 2018 12:41 pm
I'm already looking forward to Portal 2 Keeper Hasabel.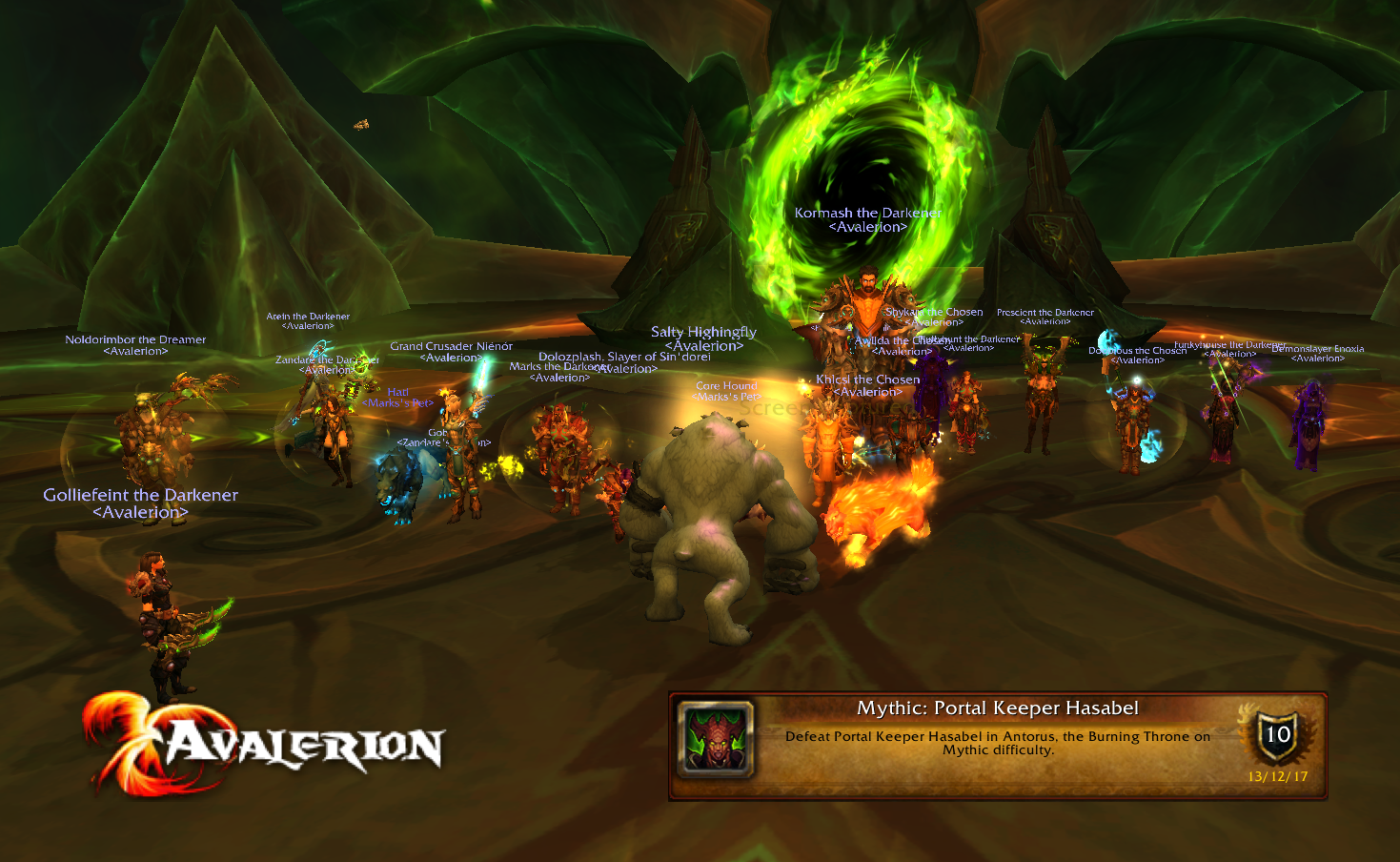 Mythic Antoran High Command
Sat Jan 06, 2018 12:39 pm
They must have been High because of all the Pod.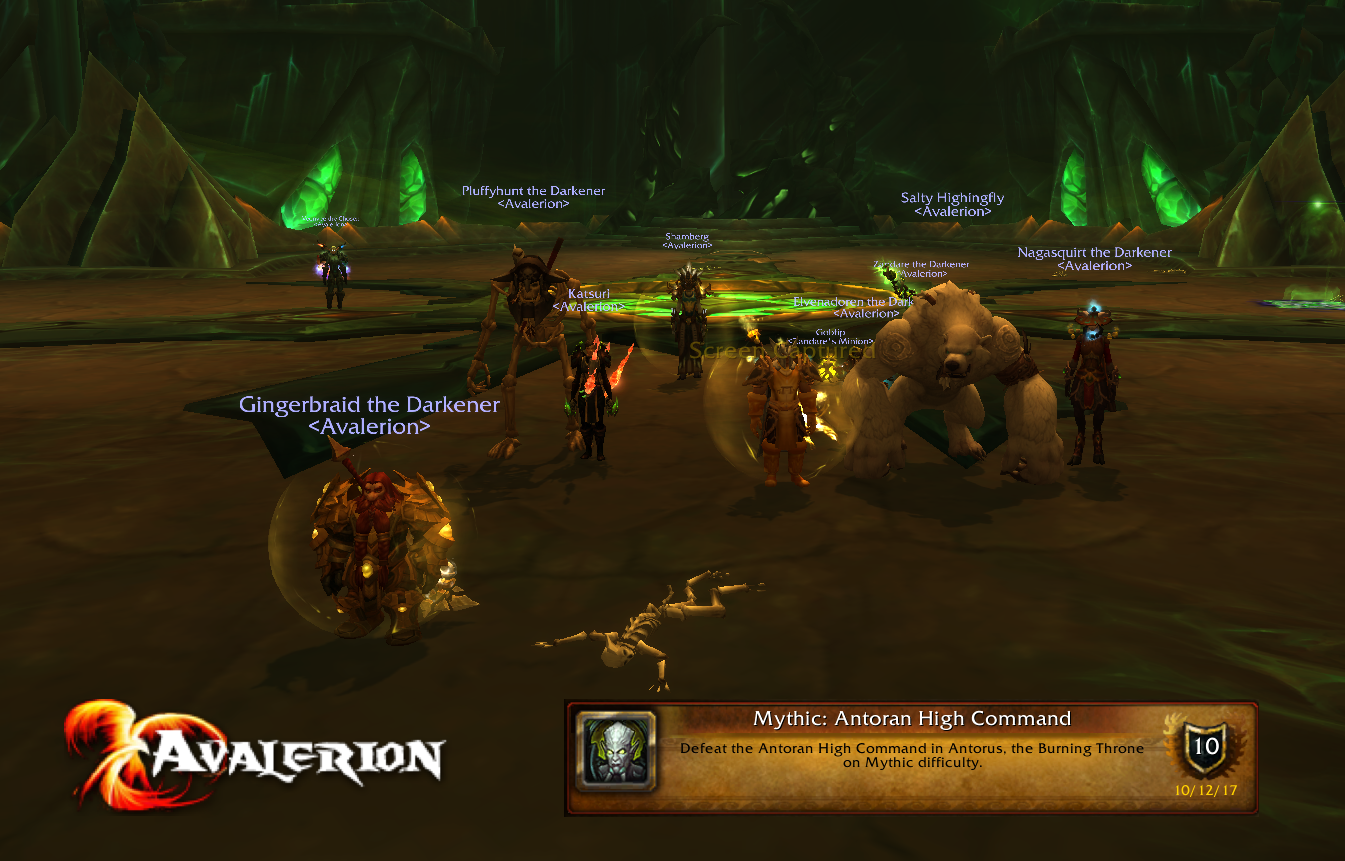 Mythic Felhounds of Sargeras
Sat Jan 06, 2018 12:36 pm
Guess who rerolled just a few weeks after assembling this piece of art.