Heroic cleared in less than 6 hours good job everyone! Now for the real raids to begin.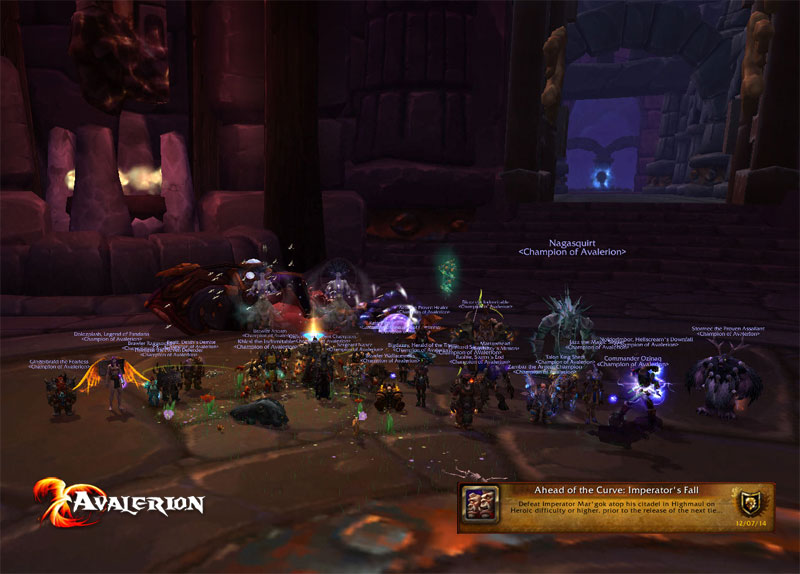 Officer
Posts: 2470
Joined: Wed Apr 29, 2009 6:59 pm
Main Character: Masith
---
On behalf of the whole officer team fantastic job guys, the enormous amount of effort everyone put into gearing up before the raid helped make this possible and you should all be proud. Now let's keep this going into Mythic.
Officer
Posts: 2470
Joined: Wed Apr 29, 2009 6:59 pm
Main Character: Masith
---
---