Gary Barlow wasn't the same after he went solo!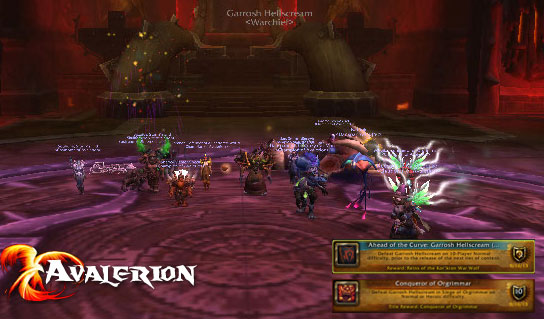 Officer
Posts: 2470
Joined: Wed Apr 29, 2009 6:59 pm
Main Character: Masith
---
Mas his pet is blocking me in this shot! I demand a new picture!
You don't really need mana as a resource for disc.
Disc runs better on the grief and anger of healers that still look at HPS logs as a definitive performance measure.
Member
Posts: 472
Joined: Sun Mar 25, 2012 6:58 pm
Main Character: Lian
---
---