Looks like we broke him! Great job on the first heroic kill this tier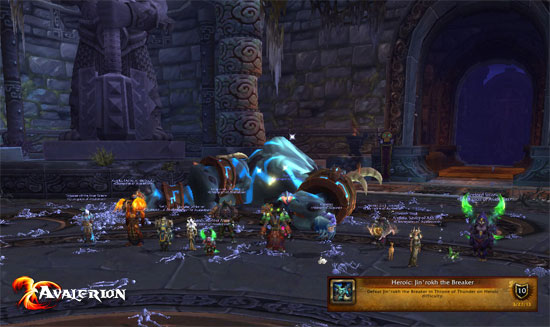 Officer
Posts: 2470
Joined: Wed Apr 29, 2009 6:59 pm
Main Character: Masith
---
yay!
You don't really need mana as a resource for disc.
Disc runs better on the grief and anger of healers that still look at HPS logs as a definitive performance measure.
Member
Posts: 472
Joined: Sun Mar 25, 2012 6:58 pm
Main Character: Lian
---
Yay nice done all, now I dont feel as bad for being away on easter!
Posts: 3469
Joined: Tue Apr 28, 2009 10:02 am
Main Character: zambar
---
---