So Garalon was nice and followed the kiters correctly, thus allowing us to kill him and the trash after him.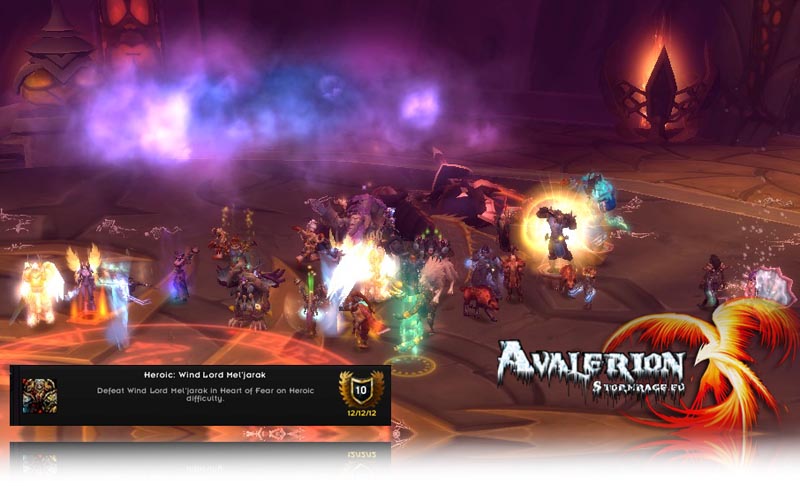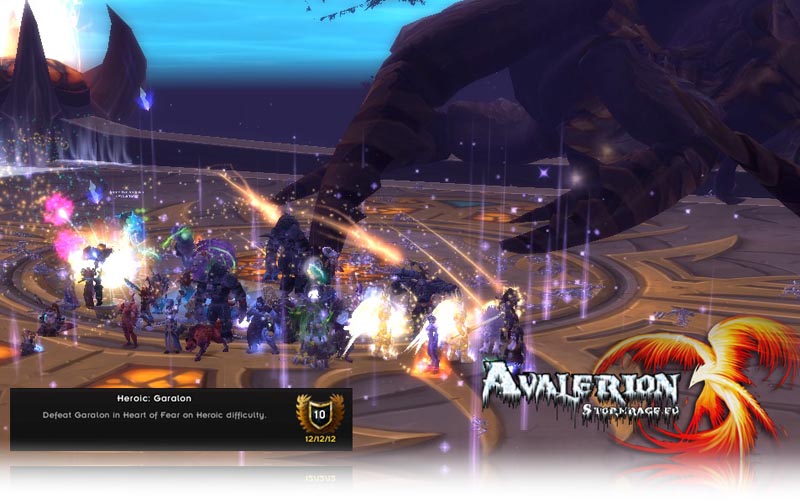 Ninjapest

Retired Officer, Tank, and occasional Furylol to Avalerion.
Retiree
Posts: 2689
Joined: Mon Jan 05, 2009 9:56 pm
Location: Somerset, England
Main Character: Ninjapest
---
Wind Lord dead in three pulls and one was a cc ninja pull hahaha.
Member
Posts: 1404
Joined: Mon Aug 15, 2011 2:56 pm
Location: Essex, England
Main Character: Sicarius
---
Good job guys! =) really well handled
Retiree
Posts: 653
Joined: Sat Nov 12, 2011 5:16 pm
Location: Tønsberg, Norway
Main Character: Discory
---
Wind Lord is probably the easiest heroic boss ever...
Member
Posts: 61
Joined: Tue Oct 30, 2012 6:05 pm
Main Character: Harzaka
---
---