We had several very close wipes last night with a steady progress of 4%, 3%, 2%, 1%, and 0% wipes, but couldn't quite eek out that last little bit of damage.
So tonight we came back and one-shot it on our first pull of the night!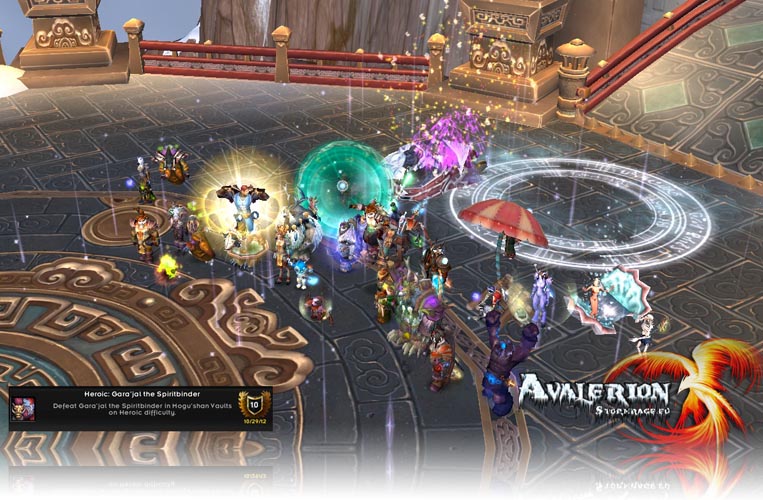 Ninjapest

Retired Officer, Tank, and occasional Furylol to Avalerion.
Retiree
Posts: 2689
Joined: Mon Jan 05, 2009 9:56 pm
Location: Somerset, England
Main Character: Ninjapest
---