So after some fail with rolling, Feng himself rolled over, thank christ Blizzard's game isn't wonderfully designed or we might have killed it Thursday instead!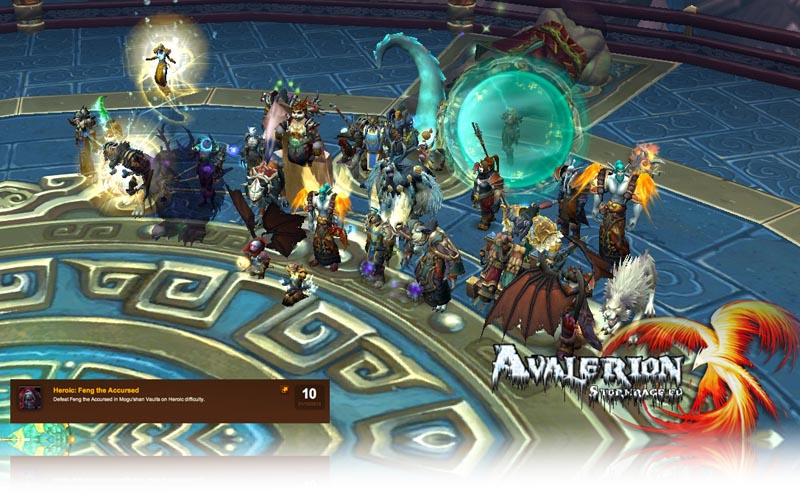 Ninjapest

Retired Officer, Tank, and occasional Furylol to Avalerion.
Retiree
Posts: 2689
Joined: Mon Jan 05, 2009 9:56 pm
Location: Somerset, England
Main Character: Ninjapest
---
Retiree
Posts: 88
Joined: Sat Feb 06, 2010 6:42 pm
Main Character: Mortik
---
Cloak Of Shadows Moonkin.... Jelly? :D
Ex-Member
Posts: 24
Joined: Wed Jul 18, 2012 11:22 pm
Main Character: eosur
---
Good job guys! well done
You don't really need mana as a resource for disc.
Disc runs better on the grief and anger of healers that still look at HPS logs as a definitive performance measure.
Member
Posts: 472
Joined: Sun Mar 25, 2012 6:58 pm
Main Character: Lian
---
i join = one shot

Retiree
Posts: 653
Joined: Sat Nov 12, 2011 5:16 pm
Location: Tønsberg, Norway
Main Character: Discory
---
---